Image via Pexels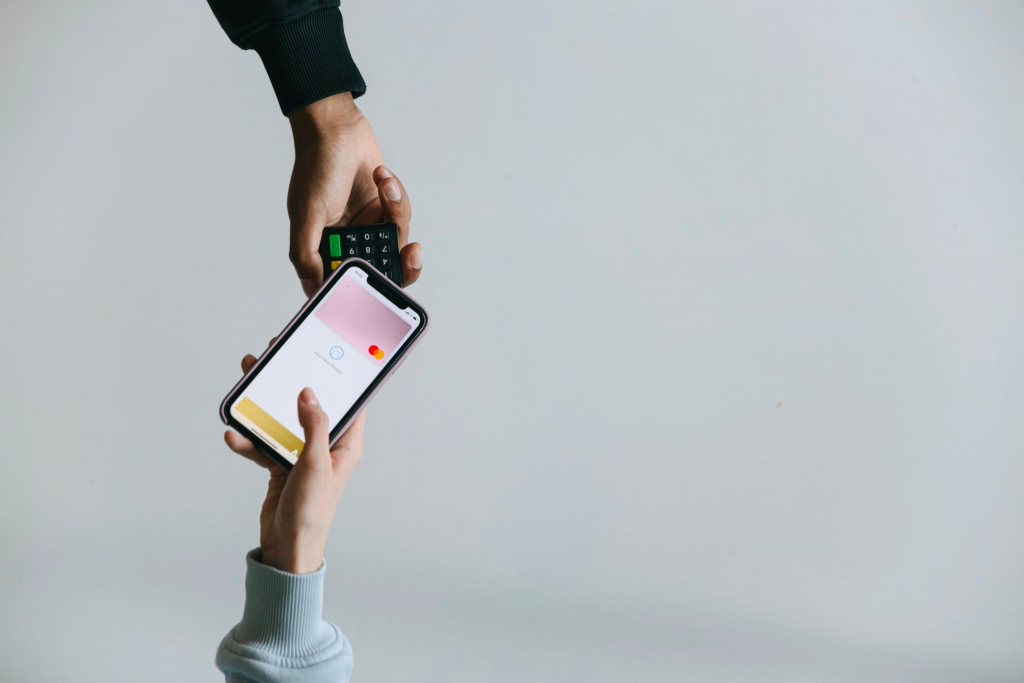 Late payments are a bane for many businesses. If customers don't handle their invoices promptly, financial hardship and cash flow struggles can soon follow. As a result, finding ways to address the situation is typically a must.
However, business owners need to use the right approach when handling late payments. Otherwise, customer relationships can end up incredibly damaged. If you aren't sure where to begin, Vending World shares some tips to help you address the situation correctly.
Hire an Accountant or Bookkeeper
Often, one of the hardest parts about dealing with late payments is simply tracking invoice due dates and knowing when a customer hasn't sent the needed funds on time. By hiring an accountant or bookkeeper, you'll have a professional that can monitor that situation and act when required.
Finding a skilled accountant or bookkeeper doesn't have to be a challenge. Work with a recruiting agency if you don't want to sift through resumes or online profiles to find potential matches. Recruiters can connect you with top-tier talent quickly, allowing you to focus solely on candidates with the right capabilities.
Outline Clear Payment Terms
If you want to ensure that customers pay their bills in a timely manner, you need to be straightforward about your expectations. Outlining clear payment terms is an essential part of that.
You need to detail your payment terms in several places. If you have long-term contracts with companies, include them there. If you support online ordering, having the payment terms shown during the checkout process is also wise. Also, present them on the invoice.
Usually, you'll want to define the due date, accepted forms of payment, and late payment penalties, at a minimum. If you work internationally, including details about the currency you use is also wise.
Follow Up Properly
After issuing an invoice, you want to follow up the right way. Typically, your first step is a friendly reminder that payment is due before the invoice is late. By reaching out two or three business days before the due date, you can make sure that customers that accidentally overlooked your invoice have a chance to offer an on-time payment. Keep the tone helpful and positive in your message, increasing the odds that it'll be well-received by the customer.
If they miss the due date, follow-up quickly. While you want to keep the tone professional and stay concise. Make it clear that the invoice is past due and outline any penalties that are levied against the account. Let them know if additional penalties may occur if payment isn't received soon and provide simple instructions for paying what's owed.
In addition to documenting your correspondence, download anything you might need for those who pay late so that you can keep organized files about specific clients. You can compress PDF files to ensure you keep these files small and easily shareable.
Make Early Payments Pay
If you want to encourage customers to pay their invoices in a timely fashion, offering an incentive for early payments could be an ideal option. By providing them with an early payment discount or credit, you're increasing the odds that they'll pay the invoice before the due date. Plus, since it's a type of reward, you're not just promoting good behavior; you can also boost loyalty.
Exactly what you want to offer may depend on the nature of your business. In some cases, a percentage off of the current invoice is the best way to go, particularly if customers tend to make infrequent purchases from your company.
However, if customers may need your products or services regularly, offering a credit that can be applied to their next order might be a better choice. It's still a financial incentive, but it also encourages future purchases, increasing your odds of repeat buyers.
Have you been wanting to bring beverage and snack vending machines to your business break room? Then connect with Vending World today!