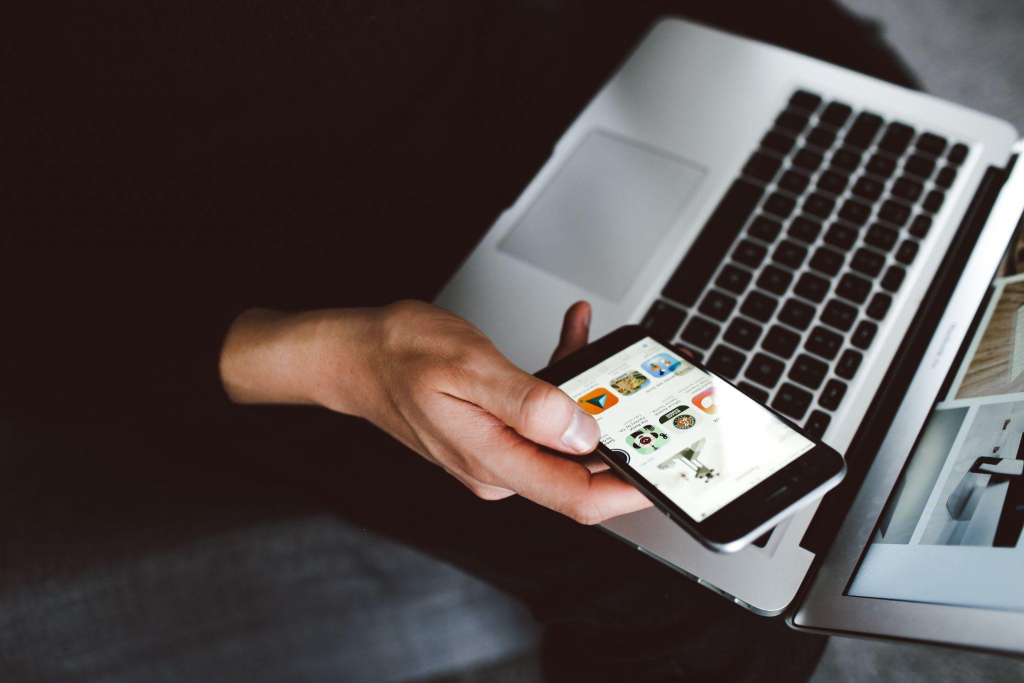 As a business owner, you should learn how to maximize every resource that can help you find success. Our post 'Avoiding Business Finance Mistakes as a Small Business Owner' highlights how business owners must first familiarize themselves with important business aspects. This will help them avoid overspending on their startup costs. One key area where business owners often fall short is marketing. Lots of business owners find themselves stuck on archaic and outdated marketing strategies that fail to integrate the digital sphere, costing them tens of thousands of dollars every year.
In this post, let's discuss some of the top digital marketing strategies that can help your business thrive in today's competitive market.
Focus on the subconscious mind
Having a well-defined and memorable brand can make you stand out, especially in digital channels. According to a business professor from Harvard University, 95 percent of the purchasing decisions made by your consumers are subconscious. For this reason, your digital branding should be able to achieve the highest emotional response and target the subconscious behavior of your consumers. Through the different colors and shapes of your marketing materials, logo, and homepage, you can invoke a positive emotional value in your consumers. By making sure that your branding clearly defines your company, as well as targeting the subconscious mind of your consumers, your business has a better chance of succeeding in the online sphere.
Conduct online focus group interviews
Before creating a digital marketing plan, you should first test the waters to make sure that it speaks to your target audience. The only reliable way to do this is by having an online focus group. An article on digital marketing strategies by Maryville University highlights how focus groups can facilitate in-depth discussions about what influences a customer's purchasing decision as well as what would motivate them to recommend your products and services. Moreover, the insights and data that you generate through focus groups can serve as the backbone and guide for your digital marketing plan. To conduct seamless online focus group interviews UXalliance notes that you should utilize various software such as telecommuting tools like Zoom, collaboration tools like Miro, and survey tools like Mentimeter. With an online focus group, you create a strong foundation for your business' digital marketing endeavors.
Build a blog for your small business
Your business' website should aim to give value to your consumers and go beyond being a catalog and store for your products and services. To increase the website for your traffic and encourage potential customers to seek what you offer, your business website should also have a blog. On your blog, you can post content that empowers potential customers as well as advertise your products and services. But aside from that, having a blog can also help you take advantage of search engine optimization (SEO). With SEO, you can make sure that your business website ranks high on the results pages of search engine websites. A simple way to increase your website's search engine traffic is by using choice keywords in your blog's content. These keywords can be generated via various SEO tools and can help your website rank high by telling search engines about the content of your website.
All in all, business owners should make the most out of the available mediums today and use the marketing strategies we've listed above. Through such digital marketing strategies, you can foster loyalty in your customer base while simultaneously generating and reaching new leads.
Piece specially submitted to blog.vendingworld.com
Submitted by: JBarkley