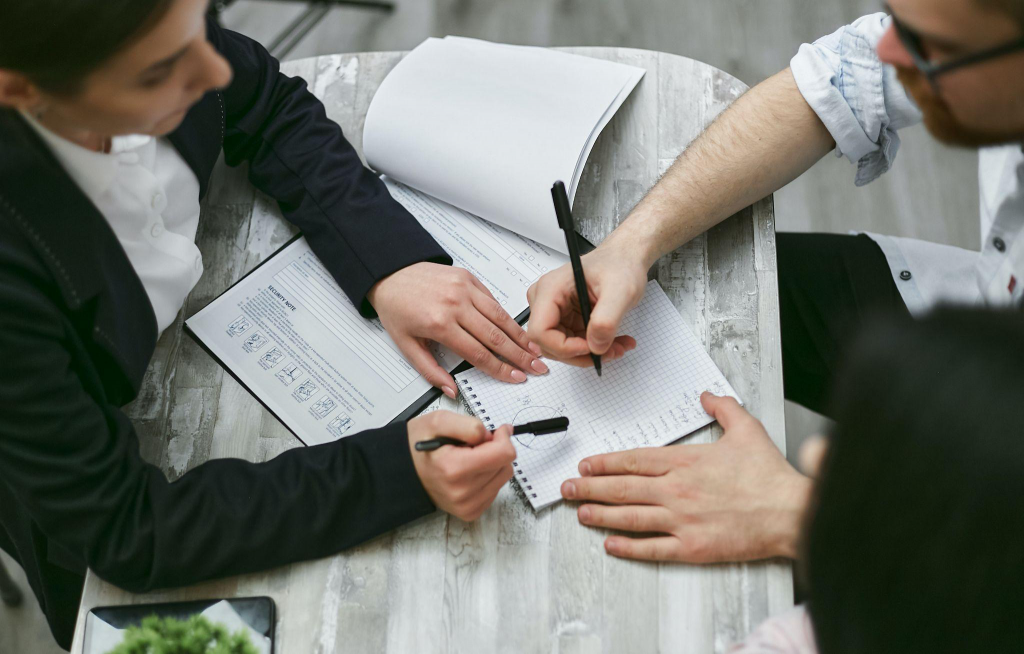 Image via Pexels
Avoiding Business Finance Mistakes as a Small Business Owner
When you're a small business owner, you're responsible for every aspect of your business. There are plenty of areas for any small business owner to understand, but the most important is finance. The financial health of a business is what keeps it afloat. Unfortunately, many small business owners fall prey to some common business finance mistakes. These financial mistakes often result in the deterioration of the business as a whole.
If you're running a small business, understanding these mistakes and how to avoid them can mean the difference between success and failure. Presented by Vending World, check out some of the most common mistakes you can make, and learn how to prevent them here!
Mistake 1: Combining Personal and Business Finances
When you start a small business, one of the deadliest mistakes you can make is combining business and personal finances. Business finances should be kept separate from your personal finances at all times. If they aren't, then you're more likely to spend your business's money like it's your own. Keep in mind, it isn't. Blending finances leads to overspending and a lack of funds.
Solution: Opening a Business Bank Account
Every business should have its own, separate bank account. This prevents your personal finances and your business finances from blending.
Mistake 2: Forgetting to Plan for Tax Obligations
When you're running a small business, tax obligations work differently than they do for personal finances. Small businesses (and small business owners) have to pay taxes quarterly on the money that they've made. If you don't, you'll find yourself in a world of financial hurt. This is one of the biggest mistakes any small business owner can make, and it can determine the outcome of your small business.
Solution: Honing Your Accounting Skills
Running a small business requires you to wear many hats, one of which is being an accountant. To become a better accountant for your small business, consider going back to school to earn an accounting degree. Online courses allow you to continue to run your business while you develop your business acumen. Find a good program and get started on it today!
Mistake 3: Overspending on Startup Costs
Starting a small business is exciting. Often, new small business owners are highly optimistic about their business prospects, and they go all-in on their business. This often leads to overspending on your startup costs. Many small business owners will order too much inventory or hire too many staff. This can lead to a lack of funds quickly.
Solution: Create a Budget and Stick to It
As you're getting your small business started, you need to make sure that you're creating a budget. A budget will deter you from any unnecessary spending. By following a budget, you'll be able to prevent your business from going under before it's even really started.
Knowledge is Power for Small Business Owners
Often, the biggest issue that many small business owners have is that they aren't familiar with what it takes to run a business. More than anything, understanding finance, and budget will allow your business to succeed. When you improve your financial knowledge, as well as your business know-how, you're more likely to see your business prosper and grow. Keep that in mind as you start, or continue to run, your small business.