Vending World is a top nationwide distributor of refurbished vending machines. We have been selling vending machines since 1968 and can fill almost all of your general vending machine needs. Contact us today for more info! (909) 660-3641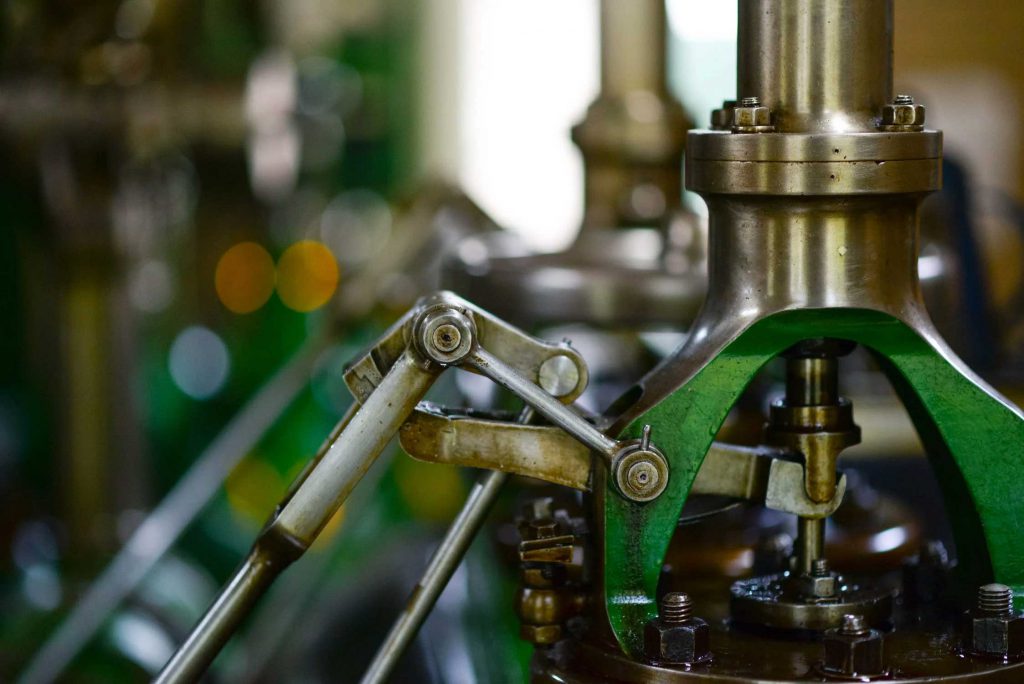 Image via Pexels
Should I Buy Used Equipment for My Small Business?
When you're considering outfitting a small business with new industrial, office, or other equipment, your first thought may be price. When you start looking at the cost of new, used often becomes an attractive option. But is it a good idea to buy equipment that's already been in action? The answer depends on how much work you are willing to put into the purchase process. Vending World shares the following insight to help you determine the right choice.
Business Planning
Before you dive into a buying spree, it's a good idea to know where you are with your business. First of all, have you taken necessary essential steps such as choosing a business structure? Doing so, among other things, helps legitimize your business, and ensures you're compliant with government requirements. If you haven't taken this step, it's important to do so now. ZenBusiness makes the process quick, easy and affordable.
If you don't already have a strategic plan for the future, take time to consider whether you'll be expanding your business soon. Look at your assets, liabilities, and how adding to these might change your future operations. You also need to decide whether you plan to buy outright or finance, as well as where you'll get the funds. There are a few options. You can choose to apply for a business loan, or you can look to see if you're eligible for a small business grant. The challenge with finding a grant comes down to sifting through available grants to zero in on the one best suited for your business.
How to Buy
It is also not enough to simply know what you want, make a purchase, and have your finances in order. You also have to do your research and know what you're getting yourself into. Farm Progress offers several smart tips including:
Confirming used equipment has the features that you need for your business.
Price comparing the market to ensure you are not overpaying.
Being open to other brands.
Checking for internal problems and performing a thorough inspection of the equipment before you buy.
Be sure to verify the dealer is legitimate. Unfortunately, because the internet allows sellers to operate relatively anonymously, there are many fraudulent online sellers. Perform your own background check, starting with the company's website. If it is bare or filled with grammar and spelling errors, that's a red flag. Similarly, if the business does not have a physical address or telephone number, Kiplinger points out there is a good chance that it doesn't exist at all, especially if the price they have advertised is considerably lower than expected.
Of course, if you buy a used vending machine, be sure to purchase parts from Vending World, California's largest used vending machine seller.
Upkeep
How you upkeep and maintain your equipment is highly dependent upon what you buy. The most important aspect of upkeep is where the equipment will be housed. If you have a home-based business, will you need to move to a larger home to make room for your equipment, and if so, do you know what's in your budget in your area? Will you need to lease a warehouse or office space?
Then, consider day-to-day maintenance. Office equipment, for example, can be inspected by a local office equipment repair person. Maintenance on things like printers and computers isn't difficult, and begins with ensuring there is adequate ventilation and that office equipment is kept separate from food and drinks. Larger assets may need a technician certified to give them a tune-up before they go into production.
If pieces of equipment or cables are missing barcode labels that contain ID information along with safety precautions, you'll want to replace these before your employees begin to use them. Choose a heavy-duty barcode label that can stand up to years of wear and tear. Not only does labeling keep facilities organized, it plays an important role in keeping personnel informed and reducing confusion when installing and servicing equipment. Adding barcodes or compliance tags to equipment in a facility, for example, makes it easy to track and manage onsite inventory.
The answer to the question of whether you should buy used equipment really depends on you. If you don't mind doing your research and getting your hands dirty during the inspection process, then, yes, it's a great way to save money. However, if you have ultra-specific needs and would rather not worry about not having a warranty, then new is the way to go.
Remoteworkwellness.net [email protected]